Servicio de Traducción para la Comunidad Académica en España
TRANSAP AN ENGLISH-TO-SPANISH TRANSLATION SERVICE. MY AIM IS AT ALL TIMES TO PRODUCE A TEXT THAT READS SMOOTHLY AND NATURALLY IN ENGLISH, AWARE OF THE NEED TO NEGOTIATE MEANING, TO FIND THE NEAREST EQUIVALENCES, AND AT TIMES EITHER TO EMBELLISH OR TO OMIT WORDS IN THE ORIGINAL TEXT TO PRODUCE A TRANSLATION THAT WILL SATISFY THE READER.
An emigrant to Spain from the United Kingdom in 1997, Antony Ross Price has worked as a teacher of English in Aranda de Duero and Burgos, and started to work in full-time translation in 2003, gained a DELE exam in 2010, which may be added to an Institute of Linguist's Diploma in Translation (1994), a Bachelor's Degree in Modern Languages (1989) and a Business Linguist Diploma for Graduates (1990).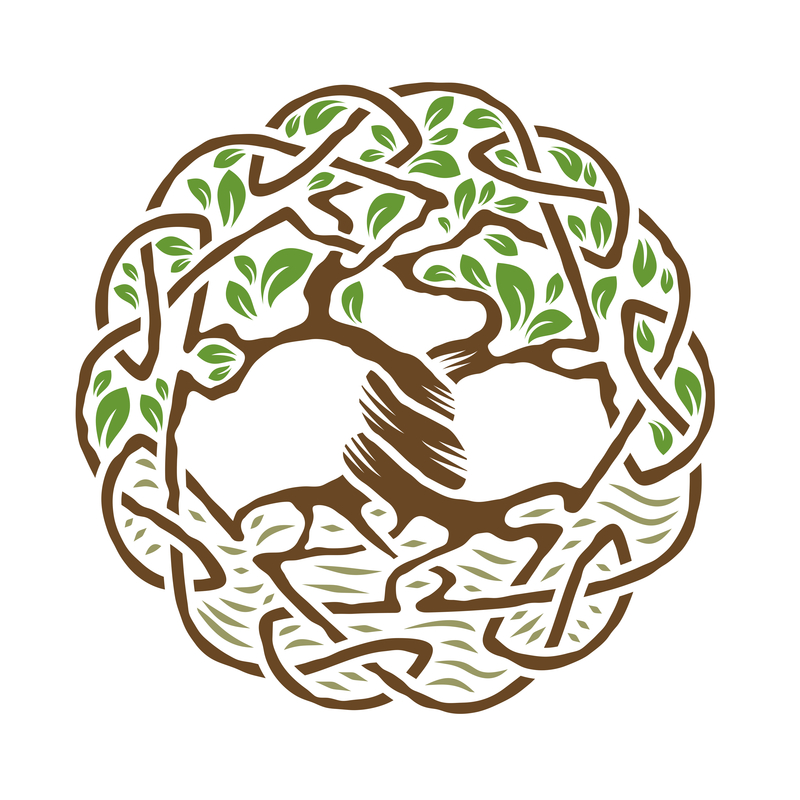 These papers show examples of topics published in a range of scientific journals on both sides of the Atlantic.
View an example of past work.
The brightest solution for any of the following tasks
LIFE-LONG LEARNING, ONGOING TRAINING AND CONTINUOUS IMPROVEMENT ARE KEY ELEMENTS IN THE PHILOSOPHY APPLIED TO THE DAILY TASK OF TRANSLATING PAPERS THAT FOR THE AUTHORS MIGHT REPRESENT MONTHS OR YEARS OF PAINSTAKING EFFORT.
Voice-over describing stages on the way of Saint James (Catalonia)
«Interpret what you hear, then translate what you know»
Reflections on translation
Jabberwocky
Twas brillig, and the slithy toves
Did gyre and gimble in the wabe:
All mimsy were the borogoves,
And the mome raths outgrabe.
[by Lewis Carroll]
Galimatazo
Brillaba, brumeando negro, el sol
agiliscosos giroscaban los limazones
banerrando por las váparas lejanas;
mimosos se fruncían los borogobios
Mientras el momio rantas murgiflaba.
Proven experience in three major fields: education and teaching, building sciences, and legal studies.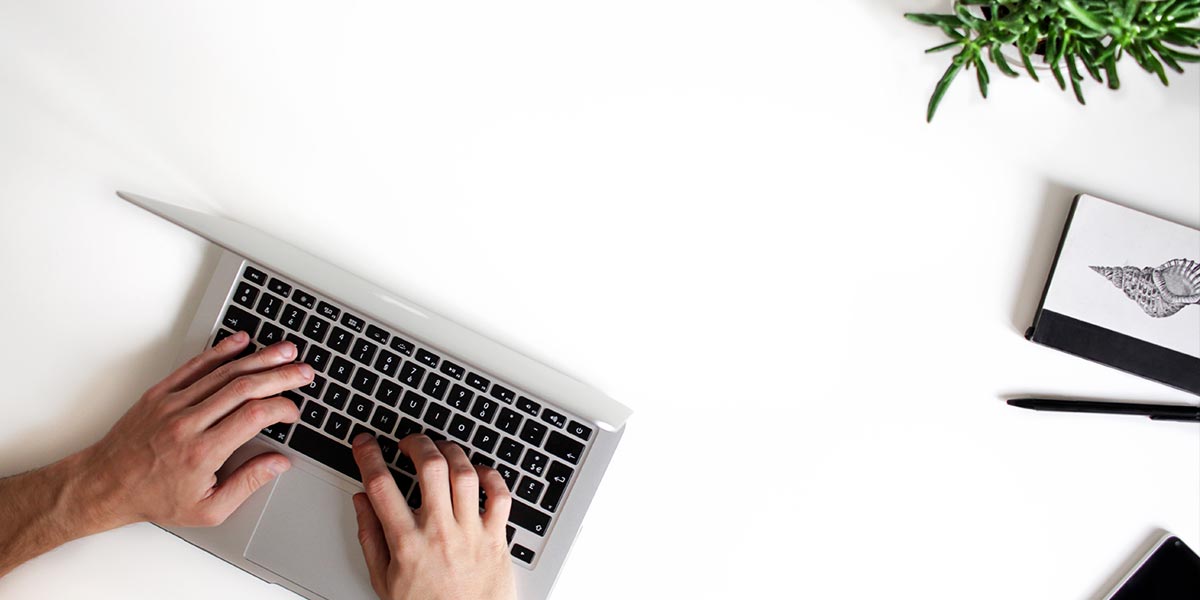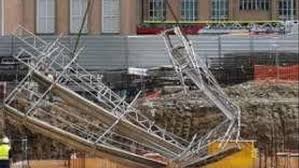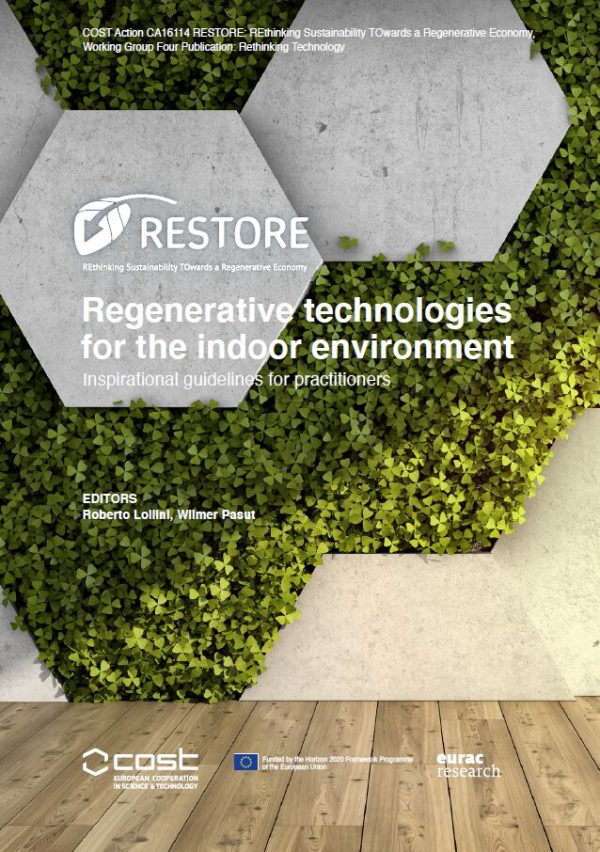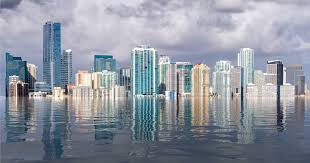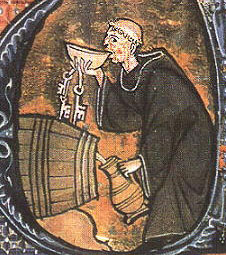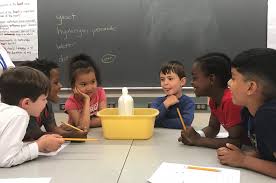 18th C. Monastic Accounting
Workplace Accidents in Spain
Workplace Accidents in Spain
Inspirational Eurac Research
Climate Change and Cities
Climate Change and Cities